Children
We love our kids at Crawford Baptist. For this reason, we are intentional in teaching them the Gospel and discipling them. For our babies and toddlers we have nursery during every service where they are carefully looked after and prayed after by our wonderful team of helpers. For our older children, we have ministries that teach them missions, music, scriptures, and many other things that will help their spiritual growth. Come check us out!
Community Groups and Children's Church
While adults meet in community groups all over campus our children meet in community groups of their very own. In these groups, our children are taught the Gospel through telling Christocentric Bible stories. There is time for prayer request and this is a great time for children to grow.
We also think it is essential to always teach the children on their level. During corporate worship for the adults, there is a similar, smaller service going on for our kids. Our kids enjoy learning how to be in church while learning about Jesus!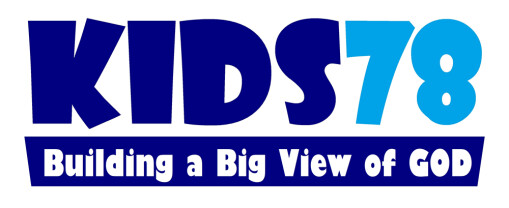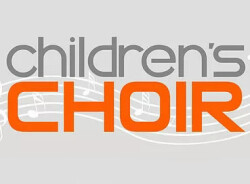 The Crawford Baptist Children's Choir has grown exponentially over the past two years. Our children love coming to practice each week and working on songs to sing for our church family. We usually sing in the 10 AM service once every other month. We spend the fall months working on a Christmas program to perform in December. We always go all out with full drama, solos, costumes, and props. The spring is spent preparing for our spring musical. It usually falls the week after public school gets out for summer. At the end of the school year, we have a music camp to rehearse for our musical. We spend the mornings rehearsing and the afternoons going on field trips. The kids love this week! Psalm 100:1-2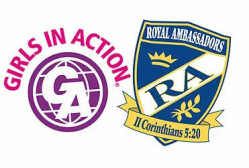 Every Wednesday, immediately after Children's Choir at 6:45, the boys and girls split into two different groups. The girls go to GA's which is a missions group. These young girls are taught how to live on mission for Christ. They also get to experience missions by visiting home bound members and many other things. The boys go to RAs which is also a missions group. These boys are taught how to be young men in Christ. The kids get to build model cars and go camping among other things.